Kontakt:
Hej, Har du et spørgsmål, vil invitere mig til et debatmøde eller vil du bare kontaktes? Send mig besked nedenfor! Mvh Kersi. Email: kfp@kersi.dk. Tel: 21210616
Send en besked
Kersi deltager gerne i debatmøder!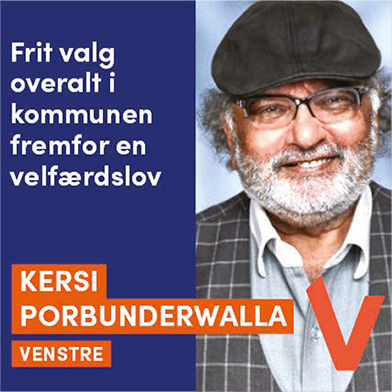 Kersi er dansk statsborger (1976) men også Overseas Citizen of India
Kersi's kontakt date er Tel: +4521210616 (Europa), +91 9920801383 (Asien) Privat email: kfp@kersi.dk Arbejde: kersi@e-compliance.academy
Stem på Kersi ved kommunevalg 2021, fordi han har 40+ års erhvervserfaring, brander for forbedring af erhvervslivets forhold og vil effektivisere den tilstand Lyngby Taarbæk kommune er i.
Jeg mener at Lyngby skal være borgernes by, en by for alle aldersklasser, med gode dagtilbud og fritidsfaciliteter. Vi passer godt både på børnene (ingen ulovlige legepladser) og de ældre (prioritere ældreplejen med god hjælp og en værdig pleje).
Jeg vil arbejde for at tage hensyn til disponibel indkomst i udligningsordningen og fjerne brugen af subjektive vurderinger og 2% mindre kommuneskat hvert år indtil gennemsnittet af de 3 nabokommuner opnås.
Online Training, Coaching and Certification Options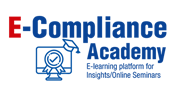 E-Compliance Academy provides corporate insights into the world of online learning and professional development at multiple levels.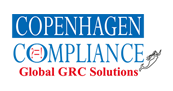 Our 2022 focus is on Corporate Governance topics on inclusion and diversity.
How can the company and CxO improve cross-cultural management and promote inclusion, ethnicity, equality etc.

How to confront the stereotypical gender perceptions to promote corporate governance for performance growth and corporate culture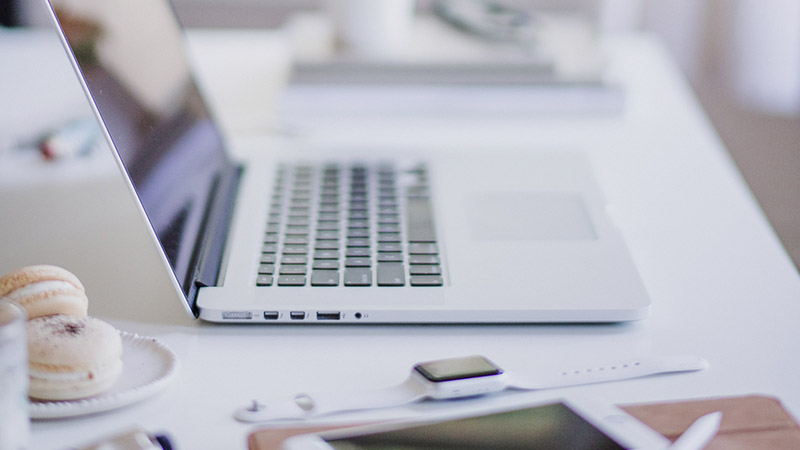 3 day GDPR classroom certification training
The online classroom or self-paced GDPR certification courses focus on the solution, implementation, monitoring and execution (SIME) of GDPR, Data Privacy and Protection, IT and Cybersecurity and Governance, Risk Management, Compliance (GRC).